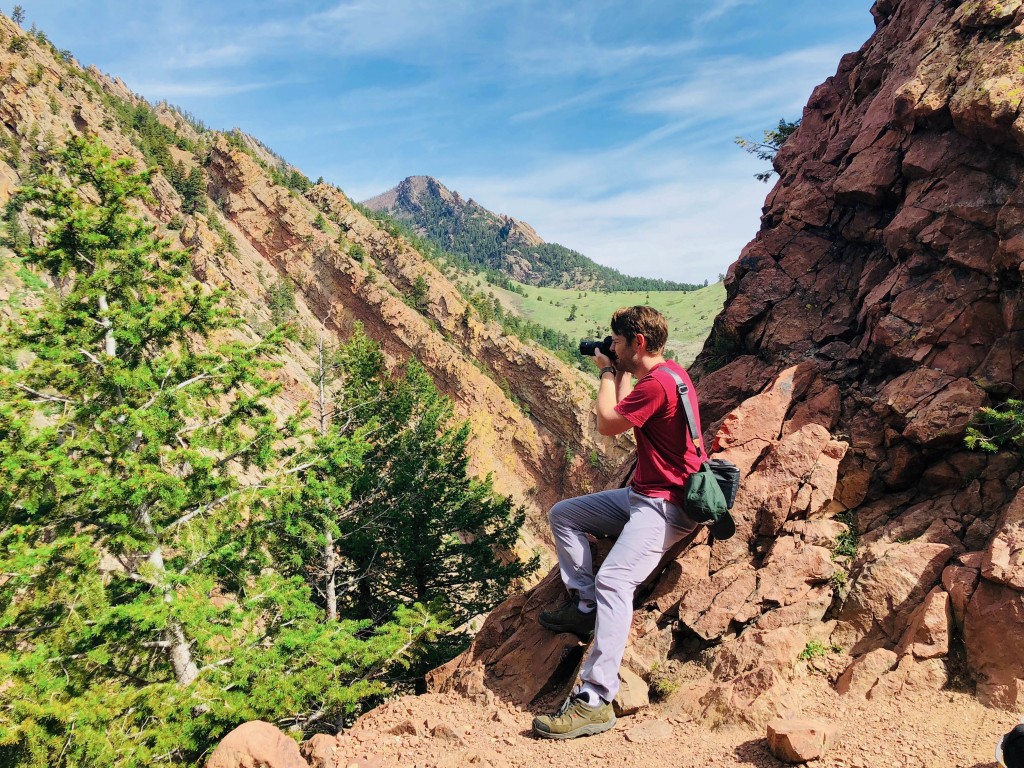 Born in East Tennessee, Dr. Scott Kuban first studied business management and computer science at the University of Tennessee at Chattanooga. Before joining academia, he amassed a wide breadth of experience working for two Fortune 100 companies, the Federal government and several tech start-ups including his own. He also serves on the board of a non-profit foundation. As a fellow entrepreneur, Prof. Kuban loves talking to founders about what led to their decision to abscond traditional employment for a start-up.
An accomplished programmer and published author, Dr. Kuban is currently an Assistant Professor of Business Strategy at the Freeman School of Business (ranked 6th by Financial Times 2016) at Tulane University. Prior to Tulane, he taught Business Strategy at the Mays Business School (ranked 9th by Businessweek 2013) while completing his Ph.D. in Business Strategy and Entrepreneurship at Texas A&M University. There he was trained by some of the best management scholars in the world, including eight journal editors, two former Academy of Management Presidents, and the #1 most influential management scholar in the world: Dr. Michael A. Hitt (Aguinis, et al., 2012).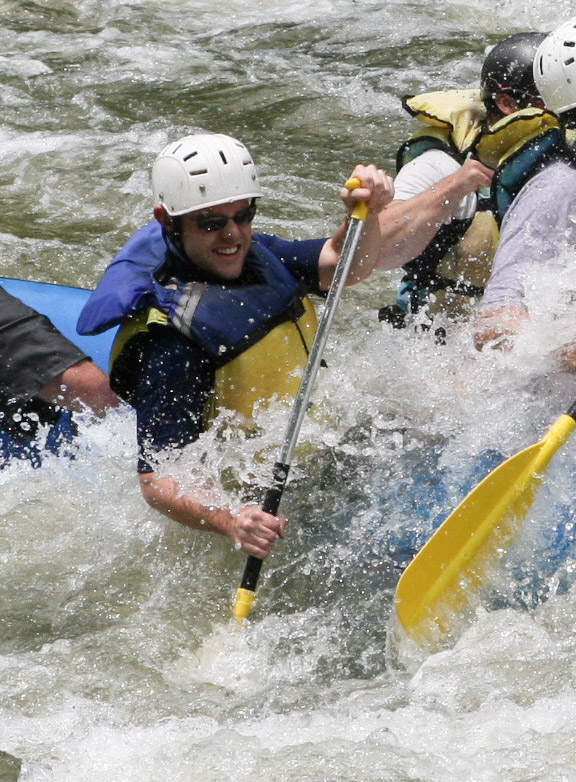 Fun Career Highlights:
Co-authored the first student-led article accepted to the Academy of Management Annals
Performed research for the Department of Defense and the White House Office of Science & Technology Policy
Worked on an HGTV commercial
Solved the bandwidth limitation problem for a browser plugin company at age 17
Licensed by the State of Tennessee as a general contractor
Set Walgreen's passport sales record with the entire crew for an international Cher tour
Once had "Toyologist" as his actual job title
Selected to the advisory board of his favorite charity
Prof. Kuban enjoys riding motorcycles, photography, the outdoors, building things, and all of the latest gadgets. A former triathlete, Scott discovered he can go far faster if his bike has a motor and now spends his free time at the track working on his lap times.